Tribus Director of Client Care Kerry McCrosson told Virtual Results this week about a new IDX feature that could dramatically help our clients claim more of their sold listings on Zillow.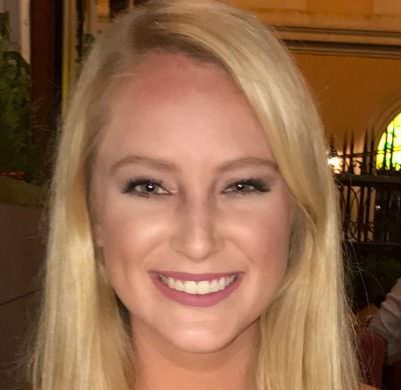 Once our client's listing closes on the MLS, DispletIDX detects the status change and determines if our agents represented the seller or the buyer in the transaction. If we detect a match, DispletIDX confirms the sale on Zillow.com. It operates automatically for every agent in the member brokerage," said Kerry McCrosson.
For a real estate professional seeking an MLS data provider we believe innovative features such as these make DispletIDX worthy of serious consideration. It should be noted that the auto-claiming feature is currently only available to brokerages.
Congrats to Tribus/Displet on their latest features!
In related news, DispletIDX has been named as an MLS data provider for the The Virtual Results Platform. Integration is scheduled to be completed in Q2 2019.