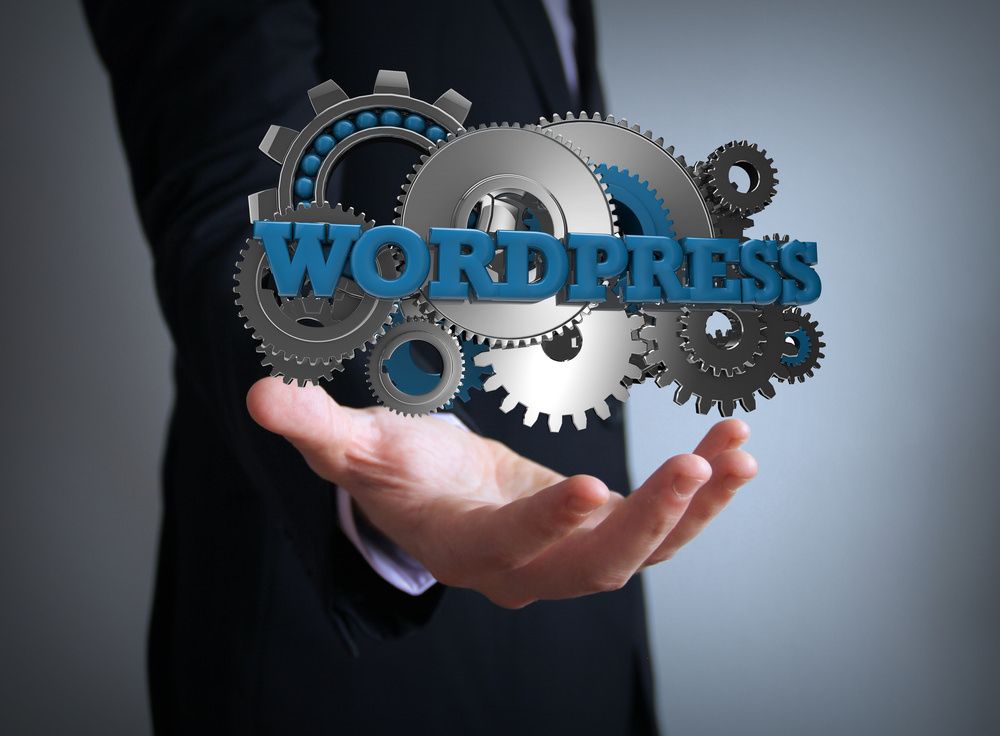 Your website, in many ways, is the hub of your real estate business. In our virtual world, it's imperative that real estate brokers and agents have an easy-to-use website that takes advantage of the latest technology. If not, you risk losing clients to those that do. Here at Virtual Results, we believe in the power of WordPress to support your online presence and expand your real estate business. Here's why.
WordPress is the industry standard
Since its inception in 2003, WordPress has grown into a global phenomenon. In fact, it is far and away the most popular content management system (CMS) in use today all over the world. A recent study estimates that WordPress has a CMS market share of more than 50 percent – more than ten times the nearest competitor. It powers some of the biggest and most visited websites in the world, including The New York Times, CNN, and Forbes. One of the reasons it's become so popular is because it's open source. This means that it's constantly being updated and improved, including innovations that are indispensable for real estate agents. If you're not using WordPress to power your real estate website, then now is the time to make the switch.
WordPress is easy to use
Not only is WordPress a world leader because of the continuous upgrades, but it's also popular because it's so easy to use. Even if you'd characterize yourself as being tech illiterate, you won't find there's much of a learning curve with WordPress. It's easy to work seamlessly with your team and make updates as quickly as needed. The UI is intuitive with a clean layout, and you don't need coding skills to add content.
WordPress is highly customizable
Developers all over the world have contributed plugins and applications that are specific to the real estate industry, making WordPress websites highly customizable. Always having access to the latest technology and being able to integrate it easily into your site will give you a competitive advantage. IDX allows you to integrate real estate listings from the MLS, while a home valuation tool captures valuable leads of homeowners who may be looking to sell soon. Contact forms make it simple for potential clients to reach out or even schedule an appointment.
WordPress is search engine friendly
Having a website isn't enough on its own. Potential clients need to be able to find it easily. You know you want your website to rank highly in search results, and WordPress has several features that help with SEO. Create compelling content and post it regularly to your blog. Use tags and categories to further help search engines find and rank your website.
Learn more about the advantages of WordPress
This is just the tip of the iceberg when it comes to tapping into the power of WordPress. The Virtual Results team is a leading expert in online real estate marketing, and we'd love to show you more about how this technology can improve your bottom line. Click here or give us a call at 888-997-3785 to learn more about how we can help you take your real estate business to the next level.