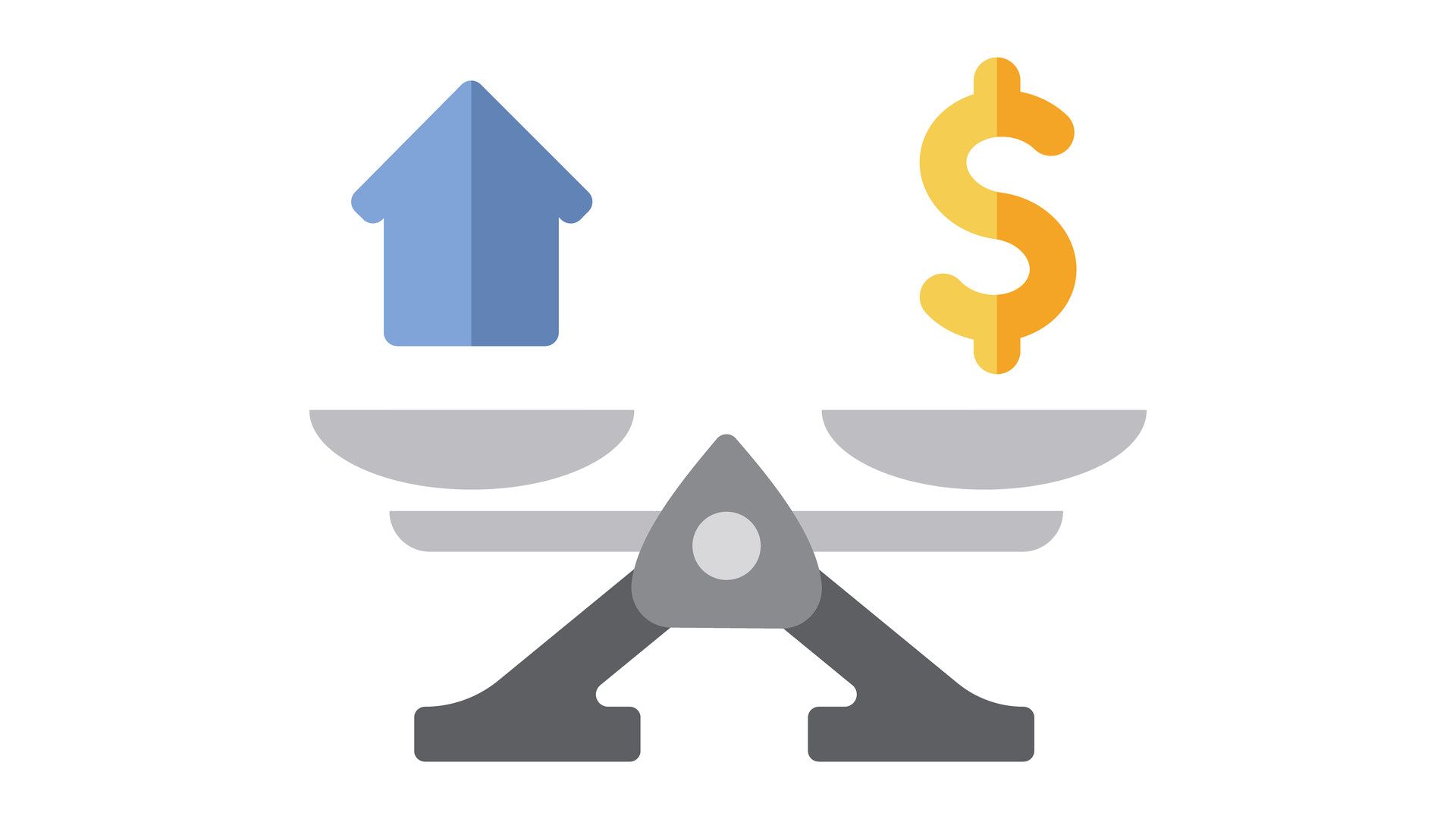 Are you looking for a way to make your real estate website really stand out and create more value for both your current clients and potential clients? If so, adding a home valuation tool to your website may be just what you are looking for. In fact, there are many reasons why having home valuation tools on your site is so important.
Reason #1: Draw in More Site Traffic
Having a home valuation tool on your website is a great way to draw more web traffic to your site. When potential sellers are searching for estimates on the value of their home, your website will appear in their search for home value estimators in your area. Bringing potential clients to your site is one important step toward converting them into new clients.
Reason #2: Build Trust with Potential Clients
Building trust with potential clients will go a long way toward encouraging them to choose you to represent them for their real estate needs. Having home valuation tools on your website creates a professional appearance that helps to build trust with potential clients.
Reason #3: Generate Leads
With the right home valuation tool on your website, you can meet the needs of potential clients while also generating new leads for your business. Using software that targets potential clients in your chosen market will provide you with customized leads. This means you will receive information about potential clients who are more likely to need the services you provide, thereby increasing your chances of converting them into new clients.
Reason #4: Meet Potential Clients Before Other Real Estate Teams
By gathering leads with your home valuation tools, you can beat other real estate agents to the punch. Contacting potential sellers right after they have conducted a home valuation on your website increases the likelihood that you are the first real estate agent or broker to make contact. Making first contact increases your chances of winning the potential client over. In fact, by reaching out to potential clients in this way, you may find yourself in the enviable position of being the only realtor this client ever needs to talk to.
Reason #5: Gather Important Market Data
Having a home valuation tool on your website also helps you to gather important market data. As homeowners input information about their homes, you learn more about the homes in the market where you are focused. Gathering this information upfront from the client also allows you to have a more meaningful conversation with the potential client when you do reach out. After all, you will have already received all the basic information about the client's home. This will make the whole process go more smoothly and quickly, which is something your potential clients will appreciate.
To learn more about how to use a home valuation tool on your site or to get started with a tool on your site today, contact Home Value Guides. We will be glad to help!