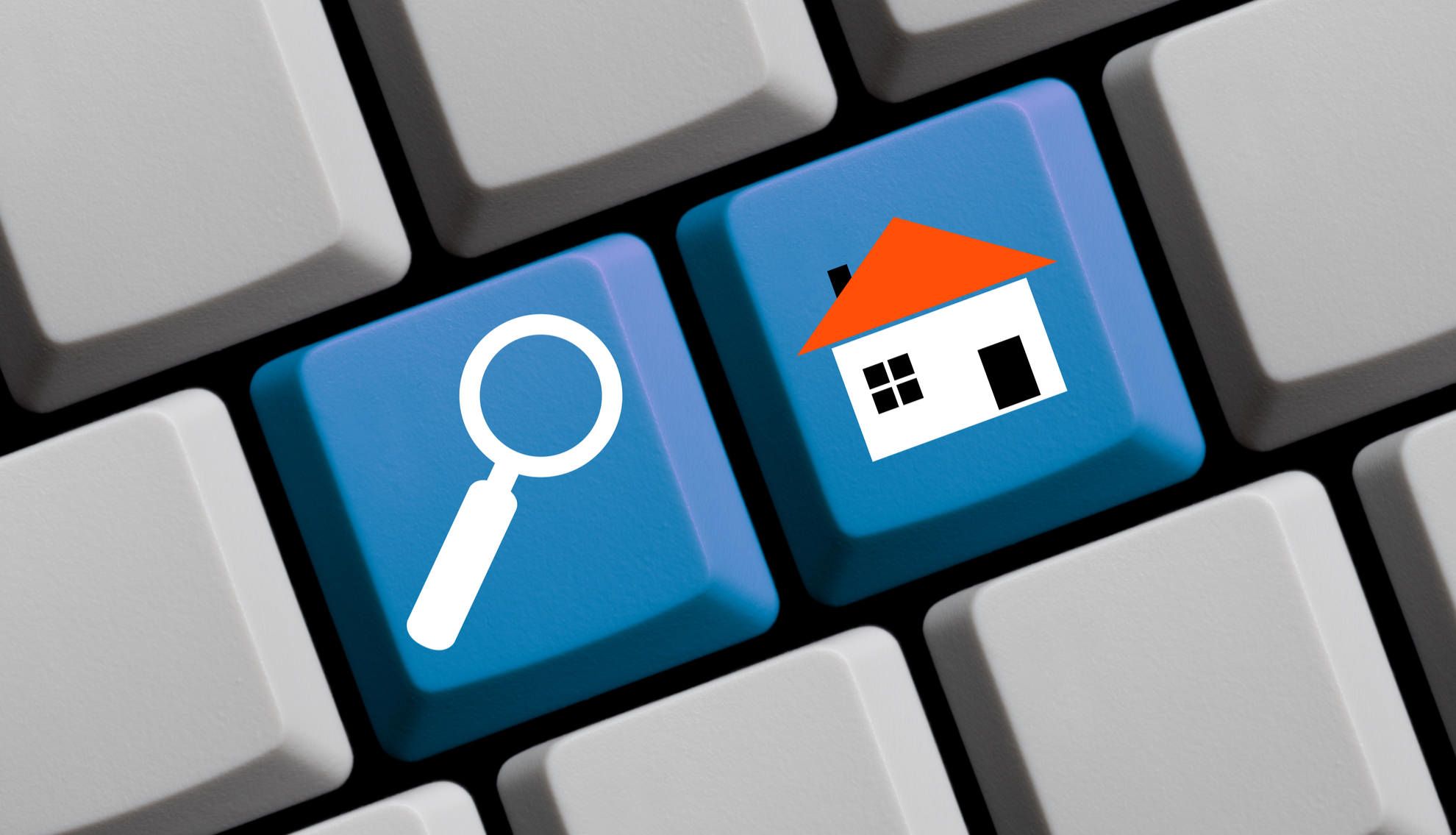 Finding homeowners who are ready to sell is a big priority for any real estate agent. In many markets, agents are faced with a shortage of inventory, which can be particularly frustrating when you have motivated buyers. Finding homeowners who may be on the fence and convincing them to sell is the key to your success. But how do you do that?
This is where a home valuation tool on your real estate website comes in. Here's a look at how this valuable asset can help you convert leads to clients.
What is a home valuation tool?
First of all, let's start with the basics. A home valuation tool allows homeowners to get an idea of what their home is worth. They simply plug their address into the free tool on your website, and in a few moments, they receive the estimated market value of their property. It's incredibly simple to use and provides instant results to potential clients.
Who uses home valuation tools?
The Internet has become the go-to place for information about the real estate market. Both buyers and sellers will often begin their information-gathering process online. One of the first things that potential sellers will want to know is what their home is worth. By offering a simple tool on your website that helps homeowners discover this information, you're providing a valuable and essential service. The home valuation tool then becomes an excellent source of leads for homeowners who may be interested in selling – either right now or sometime in the near future.
How do you follow-up?
Now that you've captured contact information for potential sellers, it's important to follow-up immediately. You have the chance to be the first real estate agent or broker to make contact with the homeowner. This is your opportunity to establish yourself as the leading expert in your market, thus increasing your chances of being the agent they turn to when they decide to make the listing.
How do you convince homeowners to sell?
This is where your expertise gets the chance to shine. Freely share your knowledge of the local market to build trust with your leads. This can be through content you share on your Facebook page, or real estate tips you post on your blog. Give potential clients multiple ways to engage with you so that they can do it on their terms, in a way that's comfortable for them–whether it be email, phone, or even Twitter. If you have buyers that are looking for a home just like theirs, share this information with them. Perhaps these potential sellers haven't pulled the trigger because they don't realize what the demand is in their market. If you make the relationship with your seller leads about educating them rather then "selling" them, you're more likely to establish trust and possibly even cement their business.
Would you like to learn more?
If you'd like to learn more about generating leads with a home valuation tool, contact Virtual Results today. Our team is standing by to answer your questions and to help you take your real estate website to the next level!