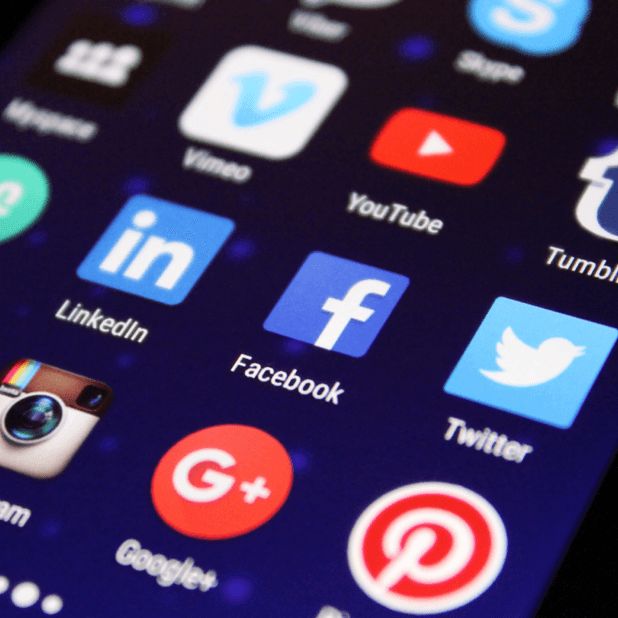 Automatic Just Listed / Just Sold Blog & Social Media Posts
Virtual Results has recently developed a method to automatically create content (ie blog post) for you based on Real Estate listing data. For example, a blog post for every Just Listed and Just Sold in your office, exclusives or some other criteria.
Our goal is to reduce your redundant but predictable work through automation. Now this doesn't mean you're off the hook in regards to social media. On their own, these posts won't change the world. But you won't be required to create, publish and then share on social media*. Virtual Results can take care of that for you*. However, we encourage you to use some of that new-found time to like the social media posts. Consider commenting and tagging the homeowner, coworkers and fellow agents. Feel free to add your personal comment, recommendation or inside knowledge in the post comments.
Just Listed posts also contain hyperlinks designed to aid your website in Google ranking for the street addresses of the listings you promoted.
*Agent to indicate status (Draft or Publish) of new posts. Email notifications optional. Automatic post sharing on social media optional.