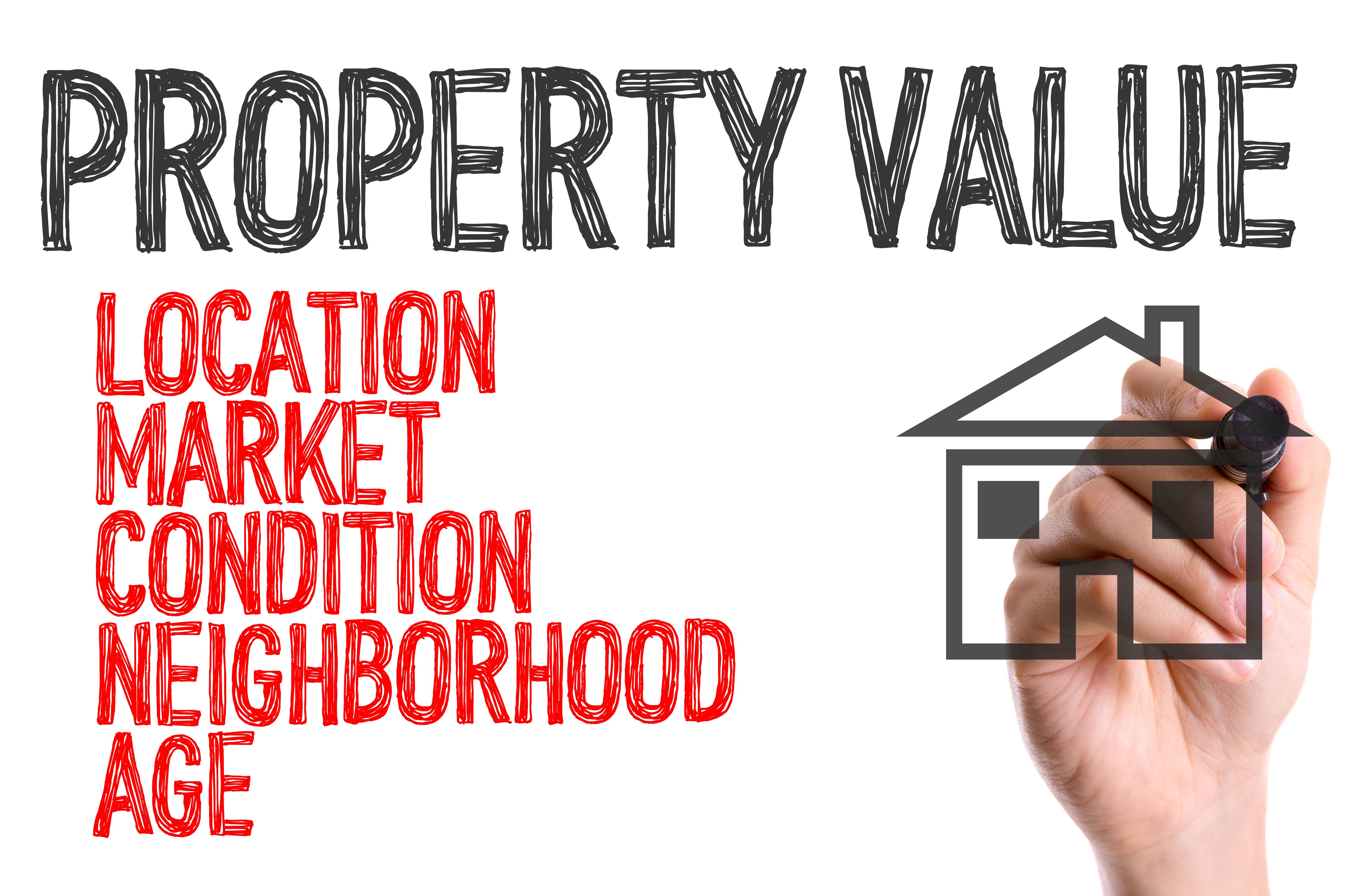 One of the most pressing questions a potential home seller will have is how much their home is worth. Having an easy-to-use home valuation tool on your real estate website provides valuable information to homeowners that are beginning the selling process. But what are some of the other techniques that are used when homeowners want a more detailed analysis? Here we'll share four that are commonly used in today's market.
CMA – Comparative Market Analysis
A comparative market analysis, or CMA, is one of the best ways for sellers to determine their home's value. CMAs are in-depth reports that are conducted by agents in order to choose the best selling price. To compile a CMA, an agent performs a walk-through of the property to assess its condition. They'll make recommendations for updates or repairs that could potentially increase the home's value. Next, the agent researches comparable properties in the area using the Multiple Listing Service (MLS). They'll evaluate active listings, recently sold homes, pending sales, and expired listings. From this information, the agent suggests a selling price or price range. The CMA report contains all the information the agent used to calculate the price as well as some possible selling points. Compiling a CMA requires both hard data and a personal knowledge of the local market.
BPO – Broker's Price Opinion
A Broker's Price Opinion, or BPO, is a technique that's often used when a lender or mortgage company doesn't want the expense or delay of a full appraisal. Companies hire real estate brokers to complete the BPO, and they are common for short sales or foreclosures. In these reports, an agent uses at least three comparable properties that have recently sold to determine the home's value. There are two standard types – the drive-by BPO and the internal BPO. In the drive-by BPO, the agent assesses the property only from the outside, either in person or from photos. The internal BPO is a more thorough valuation, including inspection of interior features.
Professional Appraisal
When a buyer is financing the purchase of a home, the lender will require a professional appraisal. But professional appraisers can also be hired at any time in order to determine a home's value. An appraiser will evaluate the condition and qualities of the property, including any improvements as well as the land itself. They'll compile market data about the area where the home is located. They'll also research comparable properties in the neighborhood. They'll then use all this data to compile and deliver an official report that includes an opinion on what the property is worth.
HPI – House Price Index
The House Price Index, or HPI, is the measurement of fluctuations in housing prices. It is compiled by the Federal Housing Finance Agency (FHFA) and is considered the most scientific of the approaches to home valuation. The FHFA has been tracking mortgage transactions since the 1970s, and they use this data to see how a home's value has changed over time from one sale to another. This information is then used to estimate how values change in your market. Keep in mind that the HPI calculator only looks at conforming mortgages and is not adjusted seasonally or for inflation. Nonetheless, it's a good tool to find out how much a house has appreciated over time.
Learn More
Would you like to learn more about home valuation tools and how they can help generate more leads and take your real estate business to the next level? Then click here or call 888-997-3785 to connect with Virtual Results today!