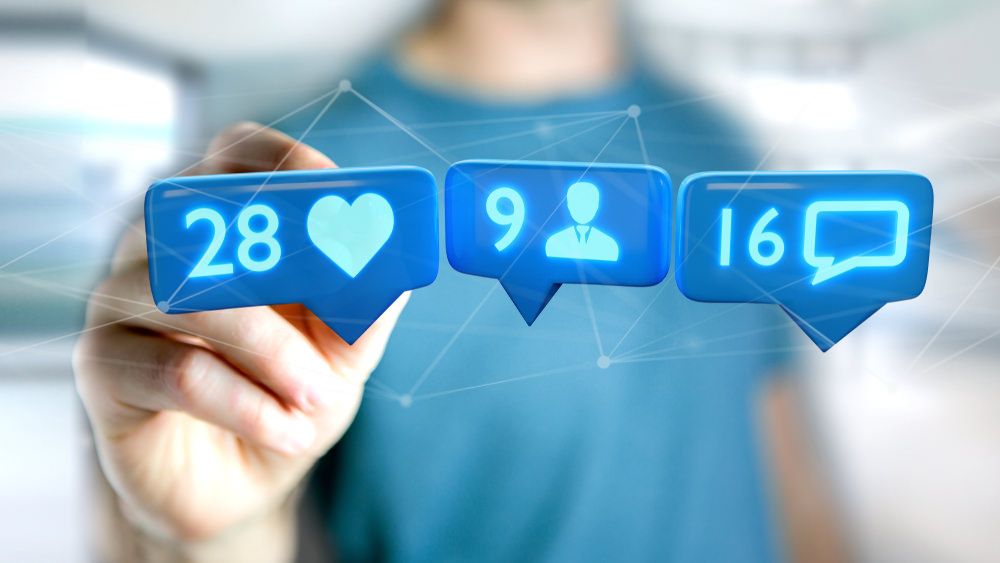 There are more than two billion users on Facebook worldwide. Are you tapping into this market the way you could be? Facebook represents a huge opportunity for real estate agents to generate leads, but few are actually using it to its fullest potential. In order to capitalize on what this social network can offer your business, you need to understand a few of the basics first.
Set up a killer profile page
Facebook is one of the best ways to let your potential clients get to know you. Your profile will help people understand more about who you are and the kind of business you do. Don't be afraid to let the personality of you or your company come through. Use professional quality images and fill in all the pertinent info on the "About" page. Your Facebook business page will often be the first place a potential client comes to learn more about you – make sure you're making a good first impression. And don't forget to add a call to action button so that it's easy for people to get in touch.
Link your website
After you've set up your page, make sure your clients know you're on Facebook. Include a logo and link to Facebook on your real estate website. Likewise, make it easy for your visitors and followers on Facebook to connect to your website. Include your website address in the "About" section and be sure to share it in your posts. Even better, share individual pages on your Facebook page, such as your real estate blog or your sold portfolio.
Share interesting content
While you'll obviously want to share posts that contain information about your current listings, don't stop there. Potential clients can go to your website to get all that information. Use Facebook to take it a step beyond by posting engaging content that is relevant to your audience. This can include local news, real estate news and tips, interesting infographics, or even funny videos. You know your audience better than anyone – talk to them in their language.
Create compelling ads
One of the great features of Facebook is the ability to create ads. These paid ads allow you to promote your brand and help more users find your business. Facebook gives you the ability to target your ads based on criteria such as location, marital status, age, and other demographics. You can also establish your advertising goals, such as increasing traffic to your website, enhancing your brand awareness, or generating leads.
Understand your audience with Facebook Insights
Once you get the hang of Facebook marketing basics, you can take it further by learning more about your audience through their behavior. Facebook Page Insights gives you hard data about how your page and your posts are performing. You can find out the demographics of your followers, where they live, what posts they've liked and much more.
Learn more
Do you want to take your Facebook marketing efforts to the next level? Then join Virtual Results for our complimentary one-hour webinars in September. There is no obligation – we simply want to share this valuable information with you. Click here to register now!