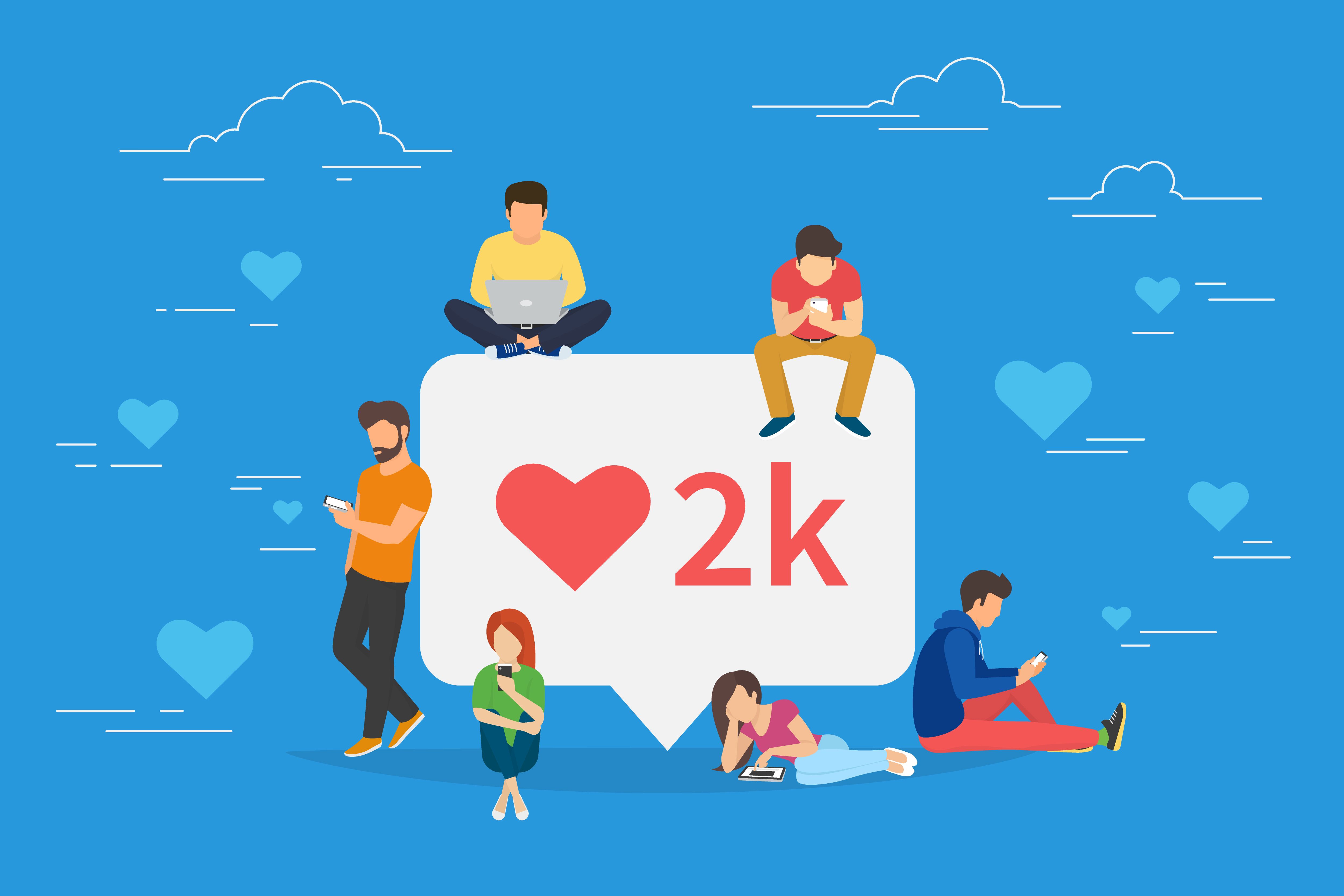 Last month, we shared with you some basic tips on marketing your real estate business on Facebook. This month we'd like to take that knowledge and expand it, to help you create a Facebook page that stands out from the crowd, generates more leads, and helps you close more deals. Facebook has become an essential marketing tool for real estate agents across the country. Are you tapping into this resource as well as you could be? Here are some excellent tips to maximize this important platform.
Create a custom URL
If you're still using the URL that Facebook randomly generated for your page, you're missing out on a marketing opportunity. It is very simple to customize your URL on Facebook and make it easier for people to find your page. The customized URL should contain your company name and any other identifying information you'd like to use. There are a couple of key things to keep in mind when creating your customized URL:
You must have at least 25 page likes before you can create a custom URL.
The URL can only contain alphanumeric characters or a period.
Once it has been created, it cannot be changed and is non-transferable. Be sure to carefully consider what name you'd like to use.
Use keywords
You already know that using keywords is an important SEO strategy for your company's website. But it's even more important for your Facebook page. Search engines index Facebook more quickly than they do most websites. If you want your Facebook page to show up in search results (and of course you do), you should be strategically employing your target keywords in the various sections of your page. This includes your page name, About section, Location, Company Overview, and Mission.
Request reviews
Real estate agents rely on referrals, and Facebook makes it easy for clients to share their ratings and reviews. First, make sure your page has been enabled for reviews. Then, ask former clients to share their experiences on your page. Positive reviews help to build the type of trust that is essential for any real estate business, and reviews will also help your page show up in more search results. You also have the option to move the placement of your reviews section. If you have stellar reviews and a five-star rating, you want to make sure people know about it.
Share positive and unique content
If you're only using your page to post about your current listings, you're missing the chance to really connect with and educate your audience. Facebook is the place to share compelling and uplifting content, from good news about the economy to local treasures your clients should know about. You can use your Facebook page to ask questions and start conversations. More than any other resource, Facebook allows your personality to shine through, so don't be afraid to let people know more about you and what makes you unique.
Learn more
Do you want to learn more about optimizing your Facebook page? Then join Virtual Results for our complimentary one-hour webinars on October 16 and 18 at noon ET / 11am CT / 9am PT. There is no obligation – we simply want to help you achieve amazing results. Click here to register now!