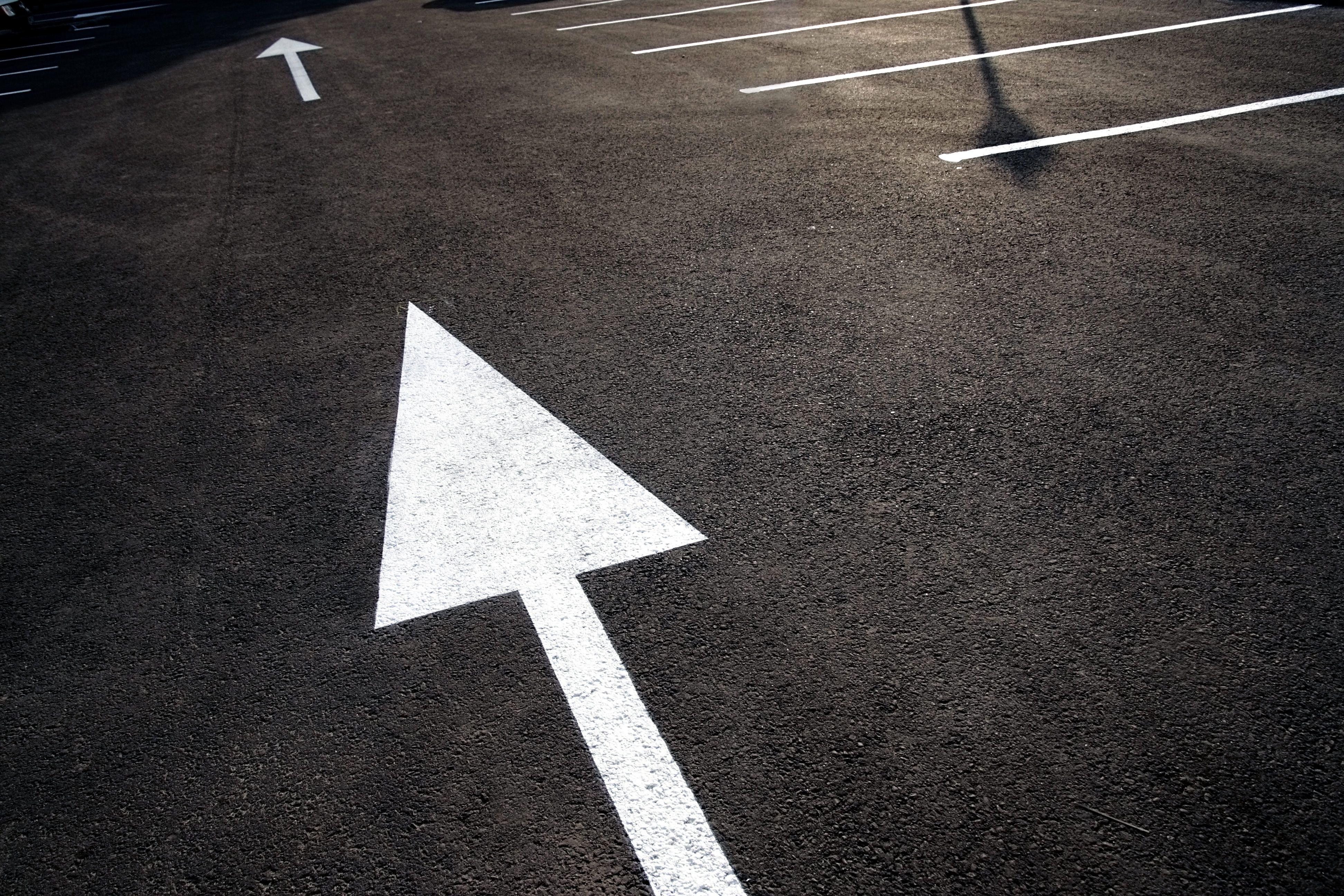 You know how important leads are to your real estate business. Without them, you wouldn't have a business at all. While you may be investing in your lead generation practices, if you aren't responding to those leads in the best possible ways, you're losing conversions. Let us outline for you some of the best practices for real estate lead response, so you can maximize those valuable leads.
Follow the 5-minute rule
Are you following up with your leads as quickly as possible? If the available data is any indication, you absolutely should be. A recent study by MIT reveals that if you want the best response rates, you need to follow up with your online leads within five minutes. By following up as quickly as possible, the study showed a 900 percent increase in the rate of contact. Another study conducted by Harvard showed that following up within the first hour increased response rates by 700 percent. If you aren't following up with your online leads as soon as they come in, you can bet that a competitor has. Capitalize on every opportunity to convert these leads to clients.
Offer multiple contact channels
In the digital age, we have so many choices when it comes to communication. When reaching out to your leads, you need to take their preferred methods of communication into account. Not all people like getting phone calls from unknown numbers. If your only method of following up with leads is through the phone, you're missing out on potential clients. Other people may prefer to communicate through email on their own time, or even through text messages or direct messages on Twitter or Facebook. Diversify your communication channels, and pay attention to how your leads prefer to be contacted.
Be persistent
How often do you follow up with a lead? If the answer is once or twice, then it's likely you're leaving sales on the table. The Internet has changed how homebuyers and sellers gather information and begin the real estate process. Not every lead is ready to jump in immediately – they may still be getting a sense of the market and what is available. You are more likely to convert a lead on the second, third, fourth, or even fifth attempt at contact. While it may feel like an act of futility, it is time well spent. Most agents will give up after the first or second try. Be the agent whose persistence pays off.
Set goals
As you are no doubt aware, sales is a numbers game. Understanding the nature of the game increases your chances of winning. Set goals for response times that will help you convert your leads into clients. Make sure all your team members are on the same page and working towards the same goals. Track your success and find ways to improve.
Contact Virtual Results
Are you ready to convert more leads? Then click here or call 888-997-3785 to speak with Virtual Results. We understand the importance of lead generation and how crucial your lead response is, and we're here to help!