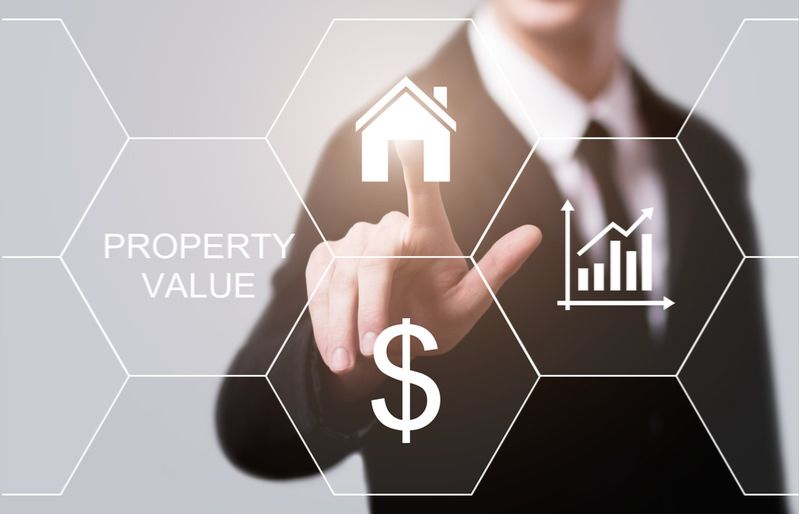 You know that new listings are essential to your real estate business. And you understand that having a home valuation tool on your website is a proven way to find likely home sellers and attract new listings. But capturing those leads and capitalizing on them in an efficient and painless way is paramount in order to keep your business running smoothly. We've invested three years and $100,000 into perfecting our system so that it meets all your needs. Here are seven key ways that Home Value Guides from Virtual Results can help you stop chasing listings and close more deals.
Easy to set up
You want to focus on your clients' needs, not the technology that supports your business. One of the best features of our home valuation tool is how easy it is to set up and how simple the interface is to use. In less than ten minutes, you can have your home valuation tool set up and running. It doesn't get any faster than this.
Targets your key areas
Who wants to waste time on leads that aren't likely to become sellers? With our home valuation tool, you can target your key areas. Set parameters for geographic location, demographics, socio-economic status, age, income, homeowner status, and so much more. By fine-tuning your targets, you'll find the leads you're looking for.
Generates leads effortlessly
Another aspect of our home valuation tool that is so important for our agents and brokers is that it works effortlessly. Once you set your parameters and activate the tool on your site, you're ready to go with little oversight. The tool is constantly working and capturing leads for you while you're taking care of other important business.
Always compliant
Let's face it – compliance is hugely important when managing a website, and the laws and regulations are constantly changing. Who has the time to keep up with all the details? With our home valuation tool, you will have the peace of mind knowing that your landing pages are always in full compliance with current privacy policies. Not only that, but Facebook tracking is installed so that you can capture the data you need to fine-tune your marketing efforts.
Seamless social integration
It seems like every week there's a new social media network competing for attention. We don't waste our time or yours on social networks that are unproven. We focus all our efforts on the winning platforms so that you're getting in front of the largest audience possible.
Reliable conversions
Finally, our ads, scripts, emails, and marketing are proven to turn targeted traffic into closed deals and long-term clients. We know that what we're doing affects your bottom line, and we're dedicated to bringing you consistently reliable conversions.
30-day free trial
Are you ready to see how Home Value Guides from Virtual Results can help you score more high-quality leads with very little effort? We're so sure you'll love what our home valuation tool can do for you, that we're extending a 30-day free trial so you can see it for yourself. Click here to get started now!