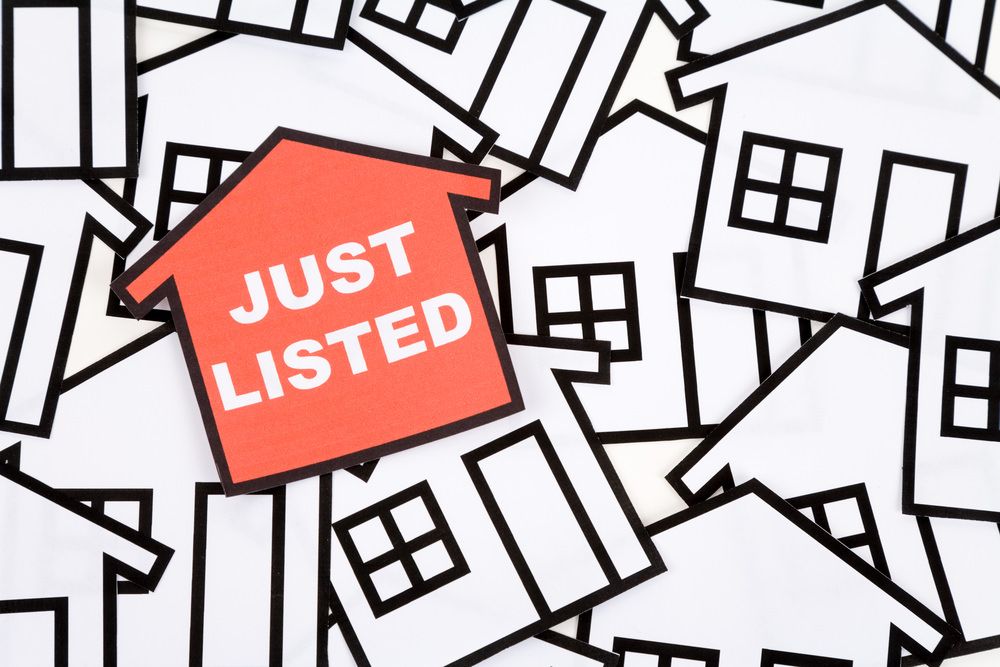 Your listings are the bread and butter of your real estate business. Are you making the most of them? Listings are more than just data – they're an opportunity for you to illustrate what it's like to live in a home. By paying special attention to the details that comprise a listing, you're creating a story that will entice potential buyers. Here are 6 key ways to create effective listings that are a cut above the rest.
Take high-quality photos
Did you know that homes with high-quality photos sell 32 percent faster than average? In fact, luxury homes with high-quality photos will sell for more money than comparable homes that use lesser-quality photos. If you want to set your listings apart, it's essential that you use high-quality photos. While it's always advisable to hire a professional real estate photographer, it is possible to take great photos on your own. Follow this advice from Realtor.com to learn the secrets to taking exceptional photos.
Write accurate and compelling descriptions
The listing description is where you can embellish the story that begins with your photos. The description is your opportunity to highlight a property's best features and illustrate qualities that may not be apparent in the photos. Tell the story you want potential buyers to hear, and use strong words that elicit an emotional response.
Use keywords
Speaking of words, keywords are extremely important when it comes to writing your descriptions and marketing copy. How do you find the most appropriate keywords? Determine your target audience and research the phrases they tend to search for online. Start by making a list of keywords that describe your property. Then check how popular those keywords are with tools like Google Keyword Planner and Google Trends. Using keywords in your listings will help your buyers find you more easily.
Create blog posts
If you really want to expand on the story you're telling about a home, then it's time to write a blog post about it. MLS listings only allow you to include a limited amount of information. You can share much more by creating a blog post. Not only will it contain all the basic info about the home, but you can also share details about the neighborhood, local schools, and nearby businesses and attractions. Blog posts can give buyers a much more robust picture of a property.
Shoot experiential videos
When you want potential buyers to fully experience a home, create video tours. Videos allow buyers to viscerally explore a home, and the emotional impact can be played up with a compelling soundtrack or narration. You can hire a professional or learn to shoot great videos yourself with a little practice.
Showcase featured listings on your website
Finally, don't let all your hard work go to waste. If you're spending extra time creating engaging listings, then you should be highlighting them on your website. You can create a "featured properties" page that allows visitors to quickly and easily browse all your best listings.
Contact Virtual Results
Creating extraordinary listings is just one ingredient in your real estate company's recipe for success. If you're ready to grow your online marketing strategy, then click here or call 888-997-3785 to see how Virtual Results can help you.