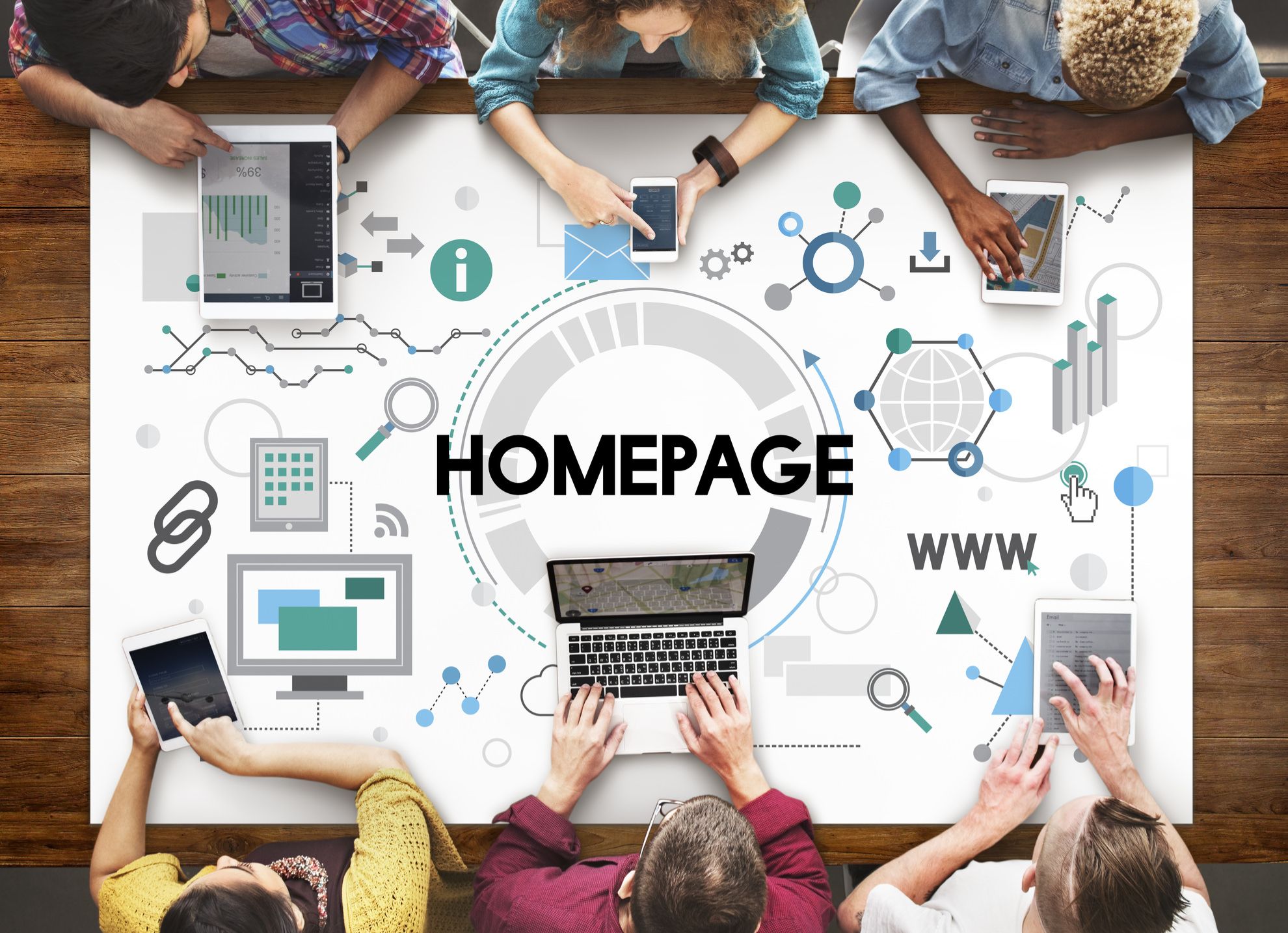 If you're not maximizing the potential of your real estate website, then you're missing out on a very valuable asset. In our digital age, a well-designed and informative website is an essential tool for lead generation and sales. The National Association of Realtors reported in 2017 that more than 90 percent of real estate firms have websites, and nearly half of all homebuyers begin their search online. Is your website adequately demonstrating your knowledge and expertise, and convincing homebuyers and sellers to work with you? Here are five of the basic features you need on your website to remain competitive today.
Great images
The old adage "a picture is worth a thousand words" really is true. In a recent study that looked at how homebuyers interact with online listings, it was discovered that buyers spend 60 percent of their time looking at photos. That's three times the amount they spend reading the listing and agent descriptions. One of the most important elements of your real estate website is the images you use. Choose professional quality images not just for listings, but for all pages of your website.
Detailed listings
The Internet has transformed the home buying process. Homebuyers can learn about the market and discover homes for sale in their desired location before they ever contact an agent. Are you fully optimizing this trend? Your real estate website must include a "Properties for Sale" section so that potential clients can see up-to-date listings. Even better, include a "Featured Properties" page that highlights some of the best homes for sale in your area.
Home valuation tool
Let's not forget about the home sellers out there. One of the first things a homeowner will do when they are thinking about selling is to try to find out what their home is worth. A home valuation tool allows them to plug their address into your website and get a free estimated value in a matter of seconds. Not only is this information valuable to the seller, it also allows you to connect with homeowners who may be in need of your services.
Quality blog content
You know you're an expert in your area. How do potential clients know that, though? One of the best ways to share information and demonstrate your expertise is through a well-written blog. With your blog posts, you can share your experience as an agent with thoughtful articles about the buying and selling process and news about the local market. You can take it a step further and share this content on your social media channels.
Streamlined design
Finally, no matter how much great information your website contains, if it's not easy to use then potential clients won't stick around. Your website needs to have a streamlined design that provides a seamless user experience. This key element will earn you the reputation of not only being an expert agent but also one who is savvy in the digital age.
Learn more
Would you like to learn more about building an effective and well-designed real estate website? Then click here or call 888-997-3785 to connect with Virtual Results today. We understand the art and science of online real estate marketing and are ready to stand with you as a true business partner.