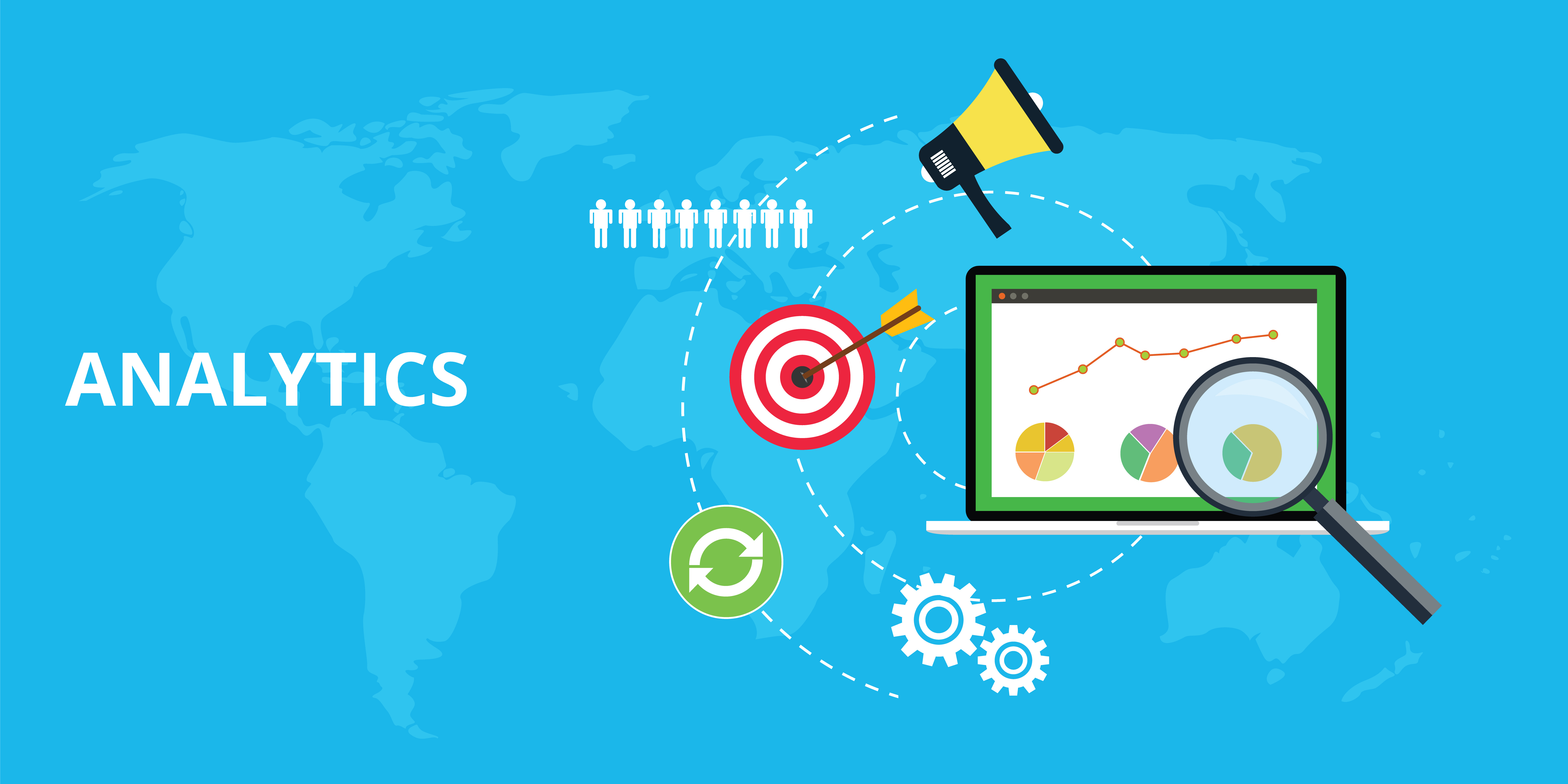 In last week's post, we touched on the idea that you can measure the success of your website by embedding Google Analytics. This valuable tool is one of the easiest ways to understand how people interact with your website. It provides actionable data about how your website is performing, giving you the insight you need to make better decisions about your marketing efforts. Let's take a closer look at how you can use Google Analytics to understand user behavior to generate more leads.
Set and track your goals
Google Analytics provides you with the ability to set and track your goals. You know that in order to be successful, you must define specific goals and measure how well you are meeting them. Google Analytics allows you to configure goals so you'll be supplied with the information you need most. This could include your website's conversion rate, the number of qualified home-selling leads that have been captured, or how many "contact us" forms have been submitted.
Learn where your visitors are coming from
You invest in your marketing, and you want to know which of your strategies is driving the most traffic to your website. With Google Analytics, you can find out your website's traffic sources so you know where to focus your marketing dollars. The tool breaks down traffic sources into four categories:
Social (traffic that comes from your social media accounts)
Direct (traffic that comes directly from browser hits)
Referral (traffic that comes from another site)
Organic (traffic that comes from a web search)
Google Analytics also allows you to create reports that show you which leads were generated by each type of traffic source. This makes it easy to see at a glance which sources are performing the best – and which ones are underperforming.
Determine your bounce rate
Are your visitors leaving your website after viewing only one page? This is called the bounce rate, and it's an important number to monitor. Though bounce rates can be fairly high on contact pages, it should remain low on your other pages. You want your website to be designed in such a way that it entices visitors to browse your site. If your bounce rate is high, you may need to consider tweaking the design of your website.
Discover how long visitors stay
Finally, you can use Google Analytics to discover how long visitors are staying on your website. The average session duration is the average length of time that a user is browsing your site. If your average session duration is high, it means that your website is engaging users and they'll be more likely to become a client. Long session durations mean more serious buyers and sellers who are searching for the services that your business offers.
Contact Virtual Results
Would you like to learn more about how Google Analytics can help you better understand the behavior of your website visitors? Then click here or call 888-997-3785 to connect with Virtual Results. Our team of experts is ready to assist you with all your online marketing needs. Contact us today to learn more and schedule a demo.