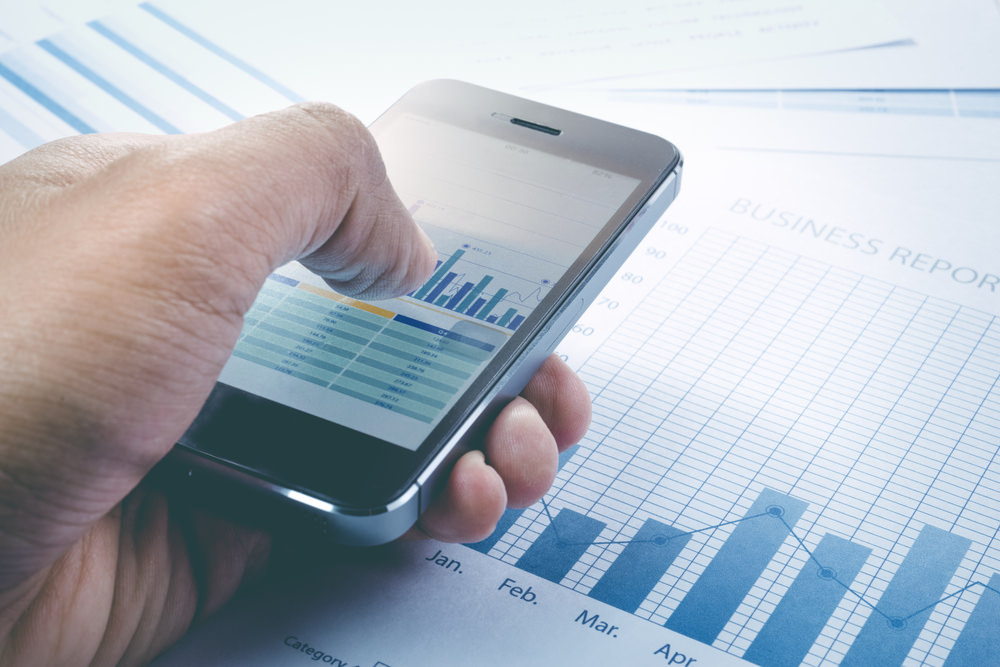 You have so much to think about in your real estate business without worrying about how to track your marketing efforts. But understanding what is and isn't working helps you to determine where to spend your marketing dollars. The good news is it doesn't take a degree in marketing to get a sense of how your ads are performing. Here are some key ways to measure the success of your online marketing campaigns.
Track website statistics
Your real estate website is your calling card. For many people, it's their first way of connecting with you and your business. But is your website doing all it can to generate new leads? You can get useful insights into your web traffic through Google Analytics. By embedding this tool on your website, you can track how many visitors come to your site every month and how long they stay. You can also easily see which of your pages are the most popular and which ones are attracting the least attention. All this data will help you analyze what is and isn't working on your website which will allow you to fine-tune your design.
Observe social media engagement
Social media has become an essential tool for real estate agents and brokers. According to the National Association of Realtors, 69 percent of Realtors use Facebook and 61 percent use LinkedIn. But how do you know that what you're posting on social media is actually working? Facebook allows you to target ads and posts to your key demographic. They also provide analytics that show you how effective those ads and posts are so that you can make changes based on the results. Keep track of which posts garner the most engagement, whether it's reactions or click-throughs to your website. See how many qualified leads come through your social media posts. If the numbers aren't living up to your expectations, then it's time to re-strategize your social media marketing.
Analyze emails
Another component of a successful online marketing plan is email. Are your marketing emails doing all they can to supply new leads or generate repeat business? Some of the metrics you want to analyze with your email campaigns include open rates and click-through rates. Over time, you'll see patterns emerge that correlate to the time of day or day of the week that you're sending your emails. Pay attention to your subject lines, and perform A/B testing to see which ones perform the best. Experiment with how often you send emails to see if it affects engagement. Also, pay attention to the design of your emails to see how much content is optimum for your audience. Email is such a great way to stay engaged with clients and potential clients, so it's important to analyze your campaigns and make adjustments as necessary.
Contact Virtual Results
If you're feeling a little overwhelmed by the idea of tracking the success of your online marketing efforts, then click here or call Virtual Results at 888-997-3785. Our team is comprised of experts in both the art and science of real estate marketing. We stand with you as a true business partner to take your marketing efforts to the next level by delivering quantifiable results. Give us a call today to get your questions answered and experience a demonstration of what we have to offer.