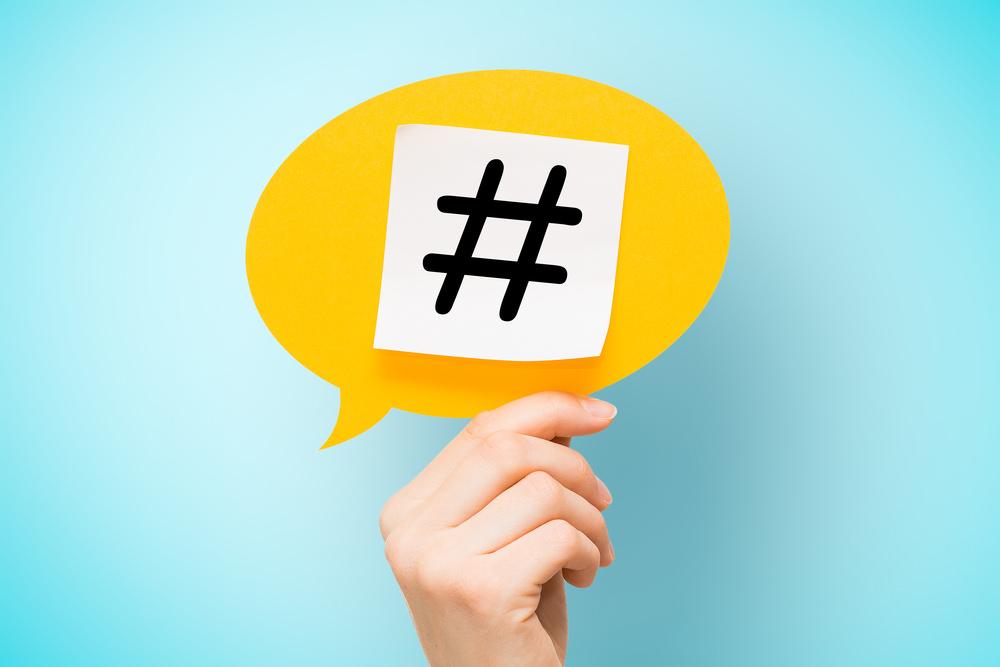 Hashtags have become an important part of your social media strategy. Are you using them effectively? Since hashtags are searchable, they allow you to connect with social media users who may not be following you directly (yet). Strategically using hashtags can increase your engagement and get your content in front of more people – especially those who are looking for exactly what you have to offer. Here's what you need to know about using this vital resource to your advantage.
Be specific and relevant
You want buyers and sellers to find you easily, right? Then use hashtags that are both specific and relevant to what they may be searching for. Keeping them short makes them easier to use and discover. You can use a mix of both general and customized real estate hashtags to help social media users find your content.
General real estate hashtags include:
#realestate
#realtor
#justlisted
#openhouse
#househunting
#homesforsale
#newhome
#dreamhome
#investment
#justsold
More customized real estate hashtags include:
#(your city or neighborhood – i.e. #Cleveland or #FinancialDistrict)
#(your real estate company's name)
#(your city + homes – i.e. #Clevelandhomes)
#(your city + real estate – i.e. #Clevelandrealestate)
#(local school district)
Use trending hashtags
In addition to using both general and customized real estate hashtags, you can go a step further by using hashtags that are currently trending. How do you discover which hashtags are hot right now? You can perform some simple Internet searches to find out which hashtags are the most popular. Trending hashtags are always changing, so it's important to stay on top of those trends if you want to maximize your exposure and create more brand awareness. You can find out what hashtags are trending by visiting sites such as:
Use across platforms
Hashtags have been incorporated into all the major social media platforms, so you should include them in all of your posts. Each platform works a little differently, so it makes sense to tailor your approach to each site. Here's a look at how to use hashtags on the most popular platforms:
Twitter – Given the character constraints for Twitter messages, you should limit the use of hashtags on this platform. Keep it to two or three specifically targeted hashtags that are most likely to reach your intended audience.
Facebook – Studies have suggested that less is more with Facebook, too. A good rule of thumb for Facebook is to limit your posts to one or two hashtags each. Using more may make your post feel like spam, which you definitely don't want.
Instagram – This platform allows you to use up to 30 hashtags per post, and it's the one platform where you can go a little crazy with your hashtags. The sweet spot seems to be 11 hashtags per post, and this is where you can let your personality shine through.
Pinterest – Using hashtags on Pinterest helps to make them more searchable. Limit your use to a couple of hashtags per pin, and use phrases that are most likely to be searched.
Beware of overkill
Finally, it's worth noting that you can go over the top with hashtags. More is not always better and can actually give people a negative impression of your brand. Use the guidelines above to choose and implement the hashtags that will help you get the most out of your posts.
Talk to Virtual Results today
Would you like to learn more about how Virtual Results can help you with your online real estate marketing? Then click here or call 888-997-3785 to speak with a member of our expert team.