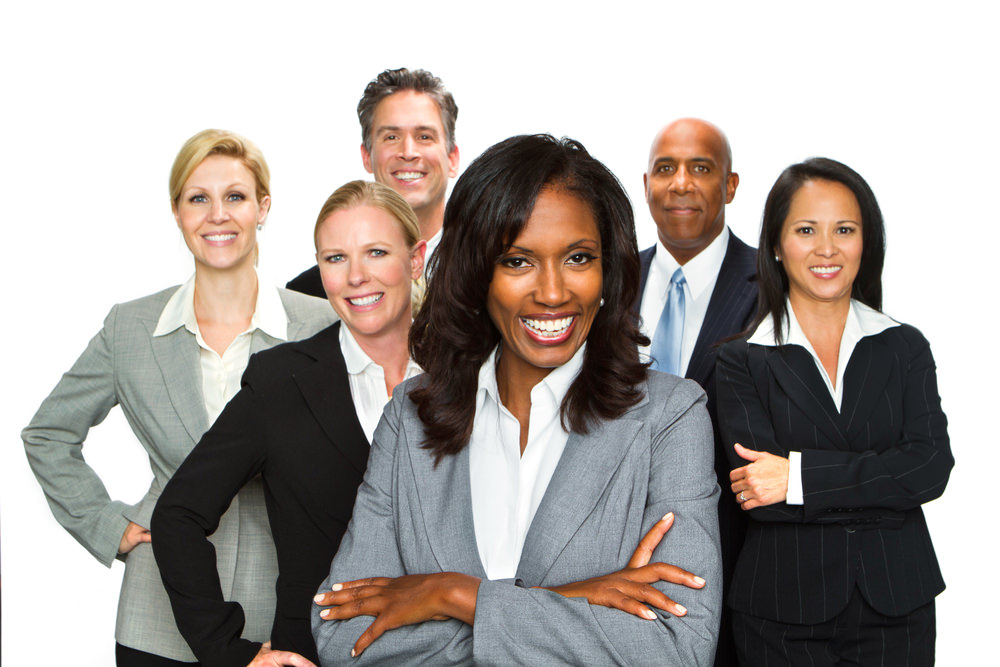 If you're not thinking of your real estate business as a brand, you're missing a key component of your marketing strategy. Establishing your real estate brand goes beyond simply creating a logo. It means crafting a compelling identity and message, and effectively communicating them to your target audience. Let us break down the essential questions you must ask yourself in order to create a successful real estate brand.
What are my strengths?
The first thing you should do when defining your real estate brand is to take a good look at your strengths. What skills do you bring to the table? What is your area of expertise? What are your values, passions, and achievements? The real estate business is competitive – you can set yourself apart from the competition by focusing on your unique qualities. Make a list of words and phrases that define you and your expertise, and ask a few trusted colleagues and friends to do the same. Which key qualities are at the top of the list? Focus on those.
Who is my audience?
Next, you need to determine your audience. Which neighborhoods do you serve, and who lives in those neighborhoods? What kinds of real estate services do they need? Do you cater to a particular demographic? How do they like to communicate? What problems do they have that you can solve? It is essential to understand your target audience so you can craft messaging that speaks to them in their language.
Who are my competitors?
Just as you must understand your audience, you also need to know who else is catering to them. Take a look at your local competition. What needs do they currently serve? Are there any gaps in the services that are being offered in your area, and is there a way you can fill those gaps? How are other real estate businesses branding themselves? Which of those strategies works or doesn't work? This will give you valuable insight into what your audience needs and how to communicate with them.
How can I communicate my message?
Now that you're armed with knowledge about your strengths, your audience, and your competition, you can get to work with crafting your brand. Brainstorm names and slogans that speak directly to your market and audience. Create a great logo and use it on all your promotional materials. Use marketing channels that are easily accessible and preferred by your audience, including an easy-to-navigate website, social media networks, email, and postcards. All your print material should include your branding, including stationery, business cards and home signs. Write a one-sentence pitch about your brand, a one-paragraph bio about your company, and a call to action for both buyers and sellers–all of which should remain consistent throughout your channels. Over time, this consistency and repetition will solidify your brand image.
How can I create meaningful relationships?
Finally, remember that real estate is all about relationships. Engage with your target audience and your community both online and offline. When people need real estate services, they want to work with someone they can trust. Building strong relationships over the years will earn you a trustworthy reputation that is more valuable than any marketing effort could ever be.
Contact Virtual Results today
If you're looking for a partner with expertise in real estate marketing, click here to connect with Virtual Results. Our team is ready to help you take your brand to the next level.