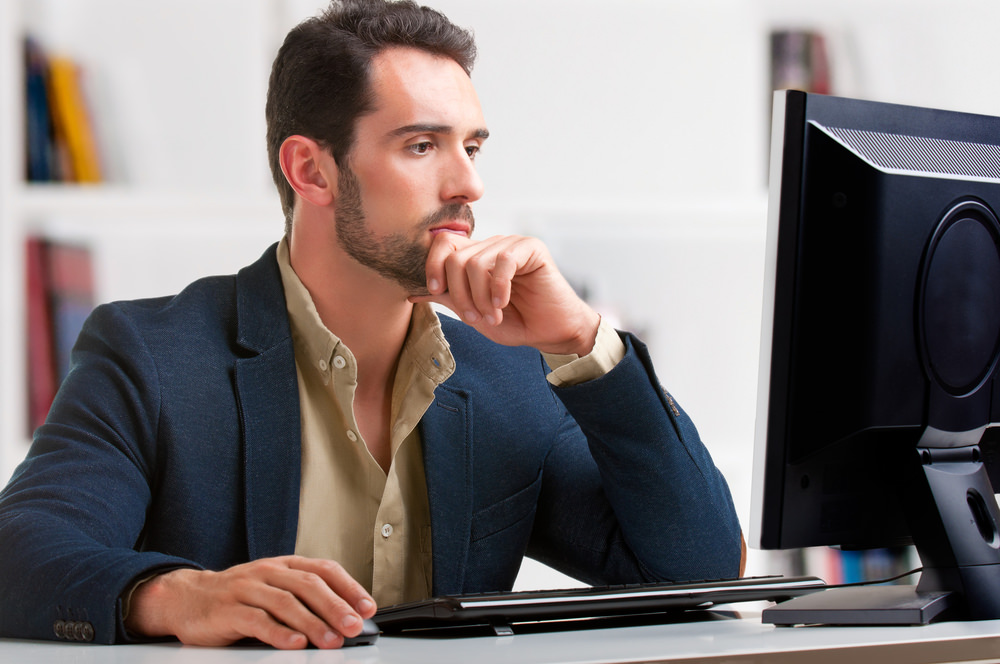 Today's real estate agents understand the power of social media. Facebook, Instagram, and Twitter are great marketing tools, and the best real estate agents know how to leverage them for lead generation and sales. But what about LinkedIn? Although this social network is known for connecting professionals, its secret superpower is generating leads. In fact, it generates nearly three times more leads than Facebook and Twitter. So as a real estate agent working in a B2C industry, how do you create a presence on LinkedIn that works for you? Here are a few key ways to make LinkedIn one of the most valuable tools in your marketing arsenal.
Build a great company page
It should go without saying that a great LinkedIn presence begins with a great company page. Fill in all the relevant information including a bio, areas of expertise, and links to your website and other social media accounts. Create a custom LinkedIn URL and add a high-quality header image. Collect testimonials and supplement your content with SlideShares and videos. You can even create Showcase Pages to share other information such as blog posts and special offers.
Start connecting
If you haven't already done so, you can connect with your current contacts on LinkedIn by allowing the network to access your email contacts. Once you've connected with those you already know, use the Advanced Search function to find other locals to connect with. It's always great to have relationships with local professionals who may be in need of your services or who can provide a referral. Expand your search and connect with real estate agents in other cities to continue to build your referral network.
Join and create groups
One of the great features of LinkedIn is the ability to join or create groups of niche professionals. Look for groups that may contain local connections, which can help you expand your local network. Some groups are public and can be joined immediately. Other groups are private and you'll need to get approval before you join. If you can't find any relevant groups to join, consider starting your own.
Think outside the box
Once you've gotten the hang of the basics, you can really get creative when it comes to using LinkedIn for lead generation. Stay up to date on business news, particularly if a large corporation is moving their headquarters to your area. You could use LinkedIn to find current employees in other cities that may be moving soon. Send your information to them along with a connection request. Being proactive in this way can be helpful both to you and those contacts, and could provide you with referrals and business down the road.
Want to learn more?
This is just the tip of the iceberg – there are so many ways to use this social network to your advantage. To learn more about harnessing the power of LinkedIn for your real estate business, join Virtual Results for our complimentary one-hour webinars on August 14 and 16 at noon ET/9am PT. There are no strings attached – just great info about how to take your business to the next level. Click here to register now!